Getting It Right From the Start
Offering a great product is the first step to keeping your customers satisfied. With the Hydro-Action system, you provide customers with an eco-friendly wastewater solution that uses advanced technology to provide high-efficiency, quality treatment.
Next, we make sure there's a convenient process from the factory to the ground. Even the best product can become a hassle when delivery or installation goes wrong.
Through benefits like reduced shipping costs, expert training, and a complete installation package thoroughly tested to make sure it goes in quickly and easily, we ensure that everything about our product works from the very beginning.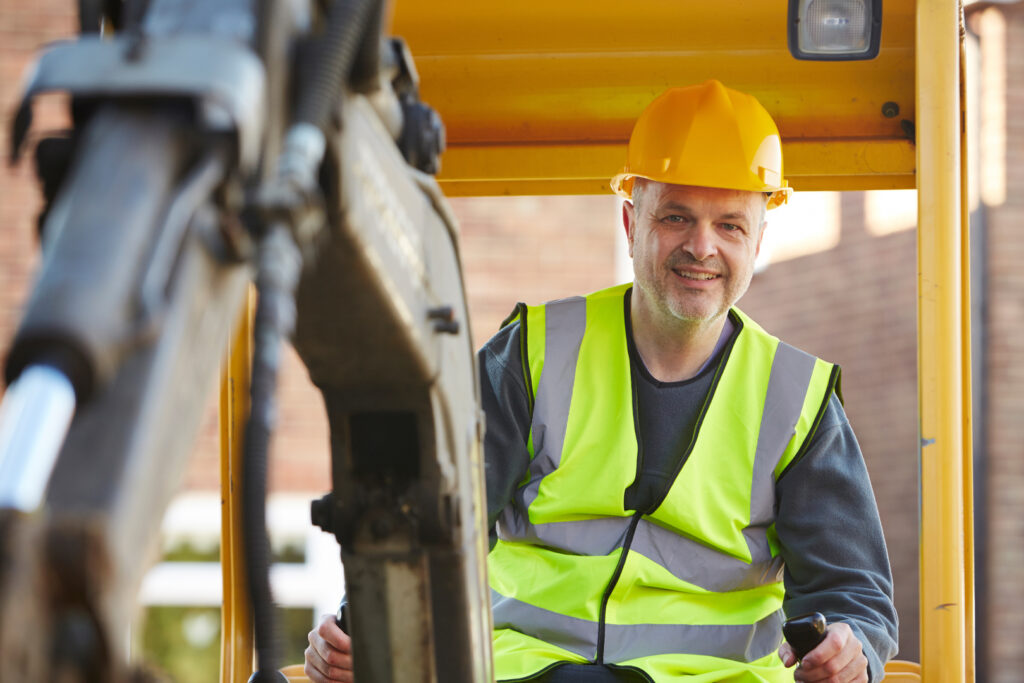 The Heart of The System: The Aerobic Treatment Unit (ATU)
Laying The Groundwork for Installation
Our Set-N-Go® Installation Package, the most complete Class I treatment system available today, includes everything an installer needs—the ATU as well as pretreatment and pump tanks, with all supporting parts.
Every factory-assembled package is thoroughly tested for quick onsite installation and accurate operation. For example, we make sure you won't struggle with multiple depth levels that require custom, time-consuming digging—Set-N-Go® uses a smaller hole, giving you a safer, faster, more reliable installation.
We're proven professionals with a process and product that work. We have over 30 years experience in the field of wastewater management, and thousands of units installed and satisfying customers today.
Hydro-Action is approved for usage in all 50 States, Canada and Mexico, and is VA/FHA approved.
Hydro-Action Industries Aerobic Onsite Wastewater Treatment. Tested and Standard (Class I) Certified 40 by ANSI/NSF.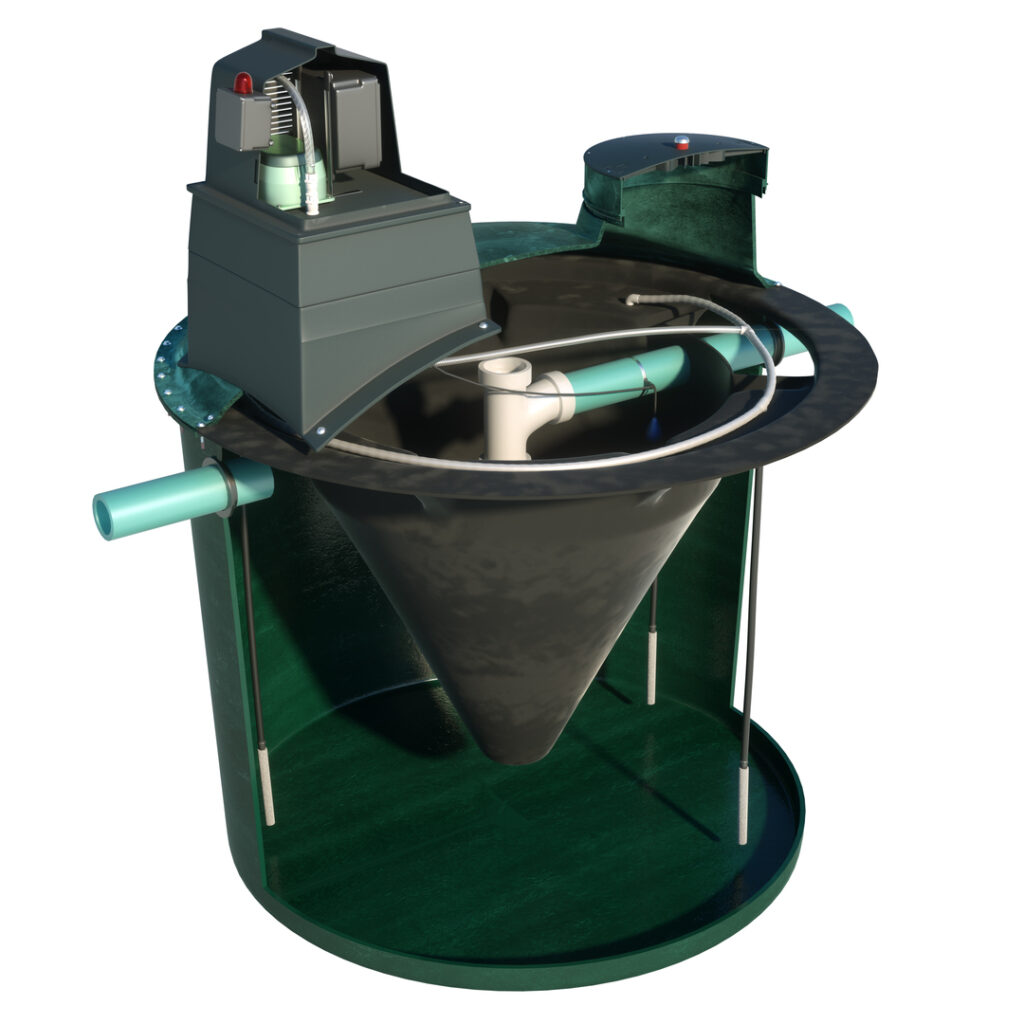 Worldwide Onsite Wastewater Solutions. Only from Hydro-Action Industries.